artistic vision
With a focus on original translations and new writing, Night Train is dedicated to sharing compelling stories from around the world.

We see our night train as a conveyer of stories and voices, aiming to break boundaries and connect different parts of the globe. We are committed to finding urgent stories from different times and places, and showing their relevance in new contexts.
We use a rich palette of storytelling tools - including movement, music, and puppetry – to develop plays that are bold, immediate, and visually and aurally engaging.
 
night train team*
*we were excited to realise that the first letters of our names spell the word "olam"
(עולם), which means "world" in Hebrew.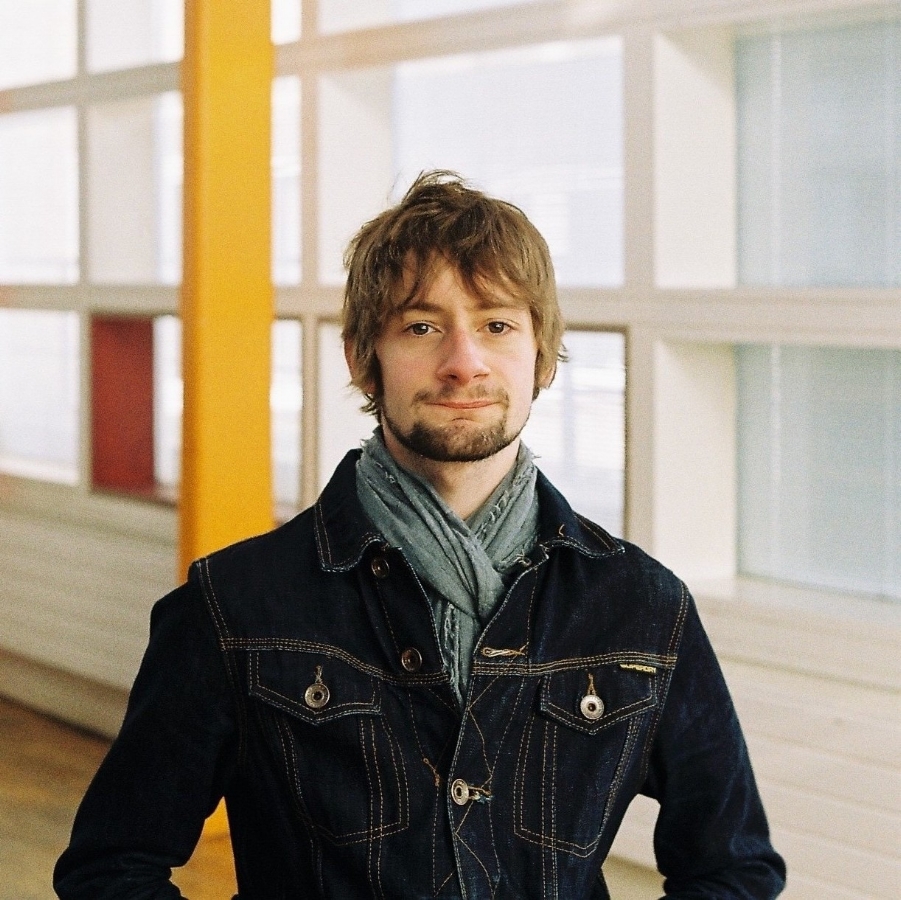 Oliver Vibrans is a composer and musical director. He composed the music for Night Train's first production of Maklena. He has worked with Graeae Theatre on Stepping Stones by Mike Kenny at Soho Theatre, Heart of Hearts and Act of Memory, a celebration of the Universal Declaration of Human Rights, and many youth projects. He has worked with LipService theatre on Thrills & Quills, Mr Darcy Loses the Plot and Inspector Norse. Other credits include Edward II at Cambridge Arts Theatre and The Pitmen Painters at the New Vic Theatre. Oliver studied music at Cambridge University where he was the recipient of the Reinstein Prize for jazz with his ensemble the Four Legged Trio. His current work includes an original score for an adaptation of John Wyndham's sci fi classic The Midwich Cuckoos for BBC Radio 4. Oliver will also be working on a site-specific outdoor theatre piece for Graeae at Greenwich docks in July next year. The production will also be touring. In an assistant musical directorial capacity, Oliver has worked on Ramps on the Moon's production of The Who's Tommy and The Threepenny Opera, a co-production with Graeae, West Yorkshire Playhouse, New Wolsey, Nottingham Playhouse and Birmingham Rep.
Léa des Garets is originally from Bordeaux where she worked as an actor as part of ''Les Ailes du Théâtre'' company for seven years, playing roles such as Roxane in Cyrano de Bergerac and Madame Jourdain in Le Bourgeois Gentilhomme. She has also acted under the direction of Nadine Douriaud, playing the role of Aase (Peer Gynt, Kantor Theatre, Lyon, April 2014). Léa fell in love with UK Theatre whilst teaching French at the University of Cambridge where she worked with the prominent director Lisa Blair, playing the role of Katherine in Henry V (Cambridge Arts Theatre, February 2015). She has performed in productions such as Patience (Lady Angela, Minack Theatre, Cornwall, September 2017), Birdsong (Isabelle Azaire, ADC Theatre, May 2017), Foxfinder (Sarah Box, Judith E. Wilson studio, November 2016), The Vagina Monologues (ADC Theatre, November 2016) as well as playing Zbrozhek's wife/Stefan Grasa in Maklena at the Edinburgh Fringe. Léa is passionate about languages, and speaks German and Spanish. She loves puppetry, clowning, singing, dance, playing the piano, and is excited to join all these elements in Night Train's productions.
Alona Bach originally hails from California, USA, with stints in Pennsylvania, New Jersey, and two Cambridges (MA and UK). Previous Night Train credits: Maklena (Maklena). Alona has worked professionally with companies across the USA including Paper Mill Playhouse (NJ), Just Theatre (CA), Two Roads Performance Project (MA), Berkeley Playhouse (CA), Custom Made Theater Company (CA), Mesaper Theater (NY), and Symmetry Theatre (CA). The wackiest thing she has done onstage: running up a wall trailing sand through her fingers (Antigonick, Ismene, dir. Ianthe Demos, Harvard/ART Loeb Mainstage). She has trained at Atlantic Theatre Company, New England Puppet Intensive, and with Remo Airaldi. Alona holds a BA in History of Science and Dramatic Arts from Harvard, and an MPhil in History and Philosophy of Science from the University of Cambridge.
Maria translated Maklena and is the director for this production. She speaks Ukrainian, Russian and French as well as English, having studied these languages at the University of Cambridge. Maria also studied Ukrainian theatre in depth for her Master's in Ukrainian Studies. Maria has worked as the assistant director for the prominent directors Caroline Steinbeis (Edward II, Cambridge Arts Theatre, February 2017) and Nicholas Barter (Marlowe Showcase, Jermyn Street Theatre, November 2016). Maria has directed and choreographed many productions at the ADC Theatre and Corpus Playroom, including her own adaptation of Ionesco's The Bald Prima Donna. Maria also co-wrote the verbatim play The Summer Before Everything about the war in Ukraine, which was produced by the Menagerie Theatre Company and performed at the Cambridge Junction and the Oxford Playhouse Burton Taylor Studio as part of the Hotbed Festival (July 2016).